Participants: Department of Microbiology, Virology and immunology, professor Z.A.Nuruzova, deputy dean of medical and biological faculty Mustanov T.B., dos. Sh.RAliyev, dos., Yodgorova N.T., senior teacher: Ergasheva Z.N.Y., Z.B.Djuraeva., assistants: N.RMirvalieva, Akhranova S.T., Mamatmusaeva F.Sh., Abdullaev U.M., Ishmuradov M.B., Comamuradav S.T., Orinbaeva Z.N.Y., Yuldosheva N.G. G Suite-Gmail , Docs, Drive, Calendar And More ForA., 1-2 course masters, 303-group Students of the Faculty of medical biology
Order of the day: spiritual-educational, artistic event on the theme "The Brave will guard the motherland".
After the event, the Associate Professor Yodgorova N.T. opening the event, he congratulated the men and students of the Tashkent Medical Academy on January 14-Vatan day of caregivers. After that, 303-group students took part in performances, songs, poems and performances.The event was interesting at the high altitude.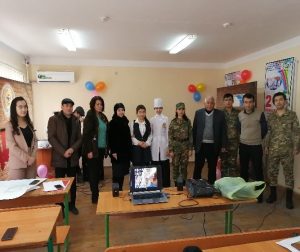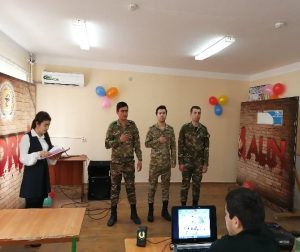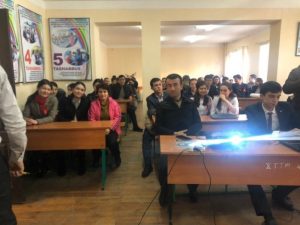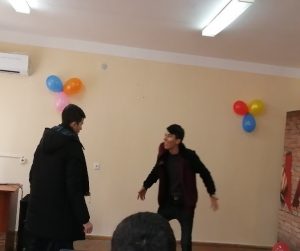 Head of Department, Professor                                                                           Z. A. Nuruzova
Correspondence, assistant                                                                                  N. R. Mirvalieva